Contact me
Ready to learn more about the power of nutrition?
Contact me for a free conversation about how we can work together.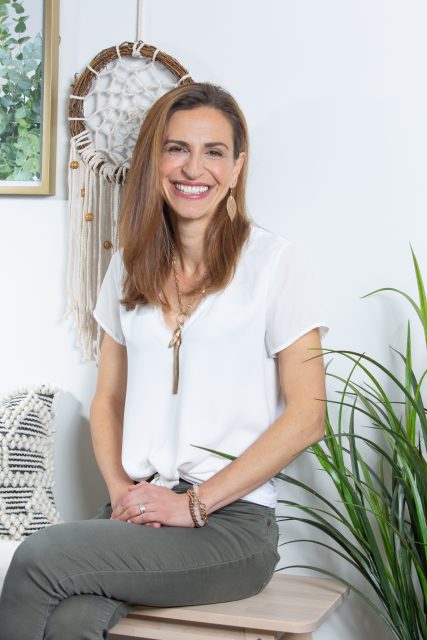 Eating whole, plant-based foods is the way of the future if we have any chance of improving our health, reducing health care costs, stemming the tide of environmental assaults, and creating a less violent and more peaceful world.
Lifestyle interventions have an increasingly apparent role in physical and mental health, and among the most effective of these is the use of plant-based diets.