Individual
Lifestyle Change Program
First things first: a one-time nutrition consult is not effective for anyone. "One-and-done" does not work! That is why I offer my clients my Lifestyle Change Program where you will learn how to :
‣ Enjoy a wide variety of healthy foods, without counting calories or following food or diet lists
‣ Achieve and maintain a healthy weight
‣Control, if not reverse, certain chronic conditions (such as diabetes) through the power of food
‣ Decipher fact from fiction when it comes to nutrition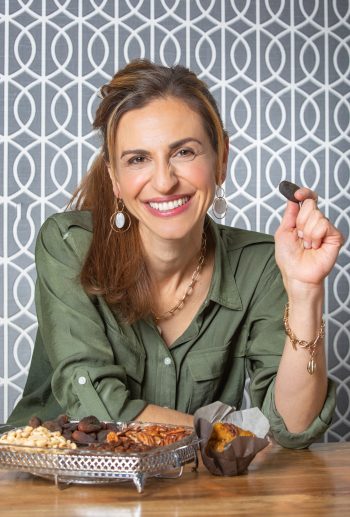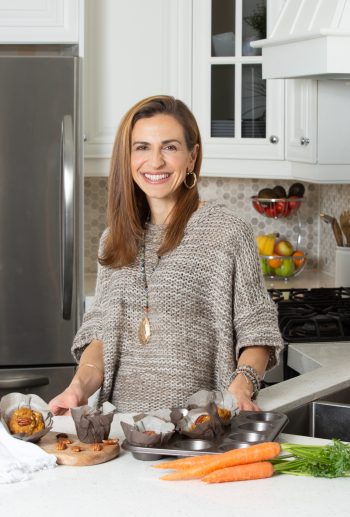 Check out my Lifestyle Change Program brochures. I currently offer an 8-week and 10-day version of the program. Although the 8-week version is generally more productive, a 10-day "tune-up" may be all that you need.
You can decide what works best for you. This is not a cookie-cutter health program. This is a program customized to meet your individual needs and goals.
Get in touch for a free discovery call, I'd love to chat with you!
Contact