About me
Hi, I'm Didem Varol, nice to meet you! I'm a Registered Dietitian and, simply put, I help you look and feel your best!
Prevention is my passion! I spent ten years as a Public Health Dietitian with Toronto Public Health in the field of chronic disease prevention. Now, I apply my expertise in my private practice where I help my clients like you find easy and sustainable solutions to their health and nutrition concerns.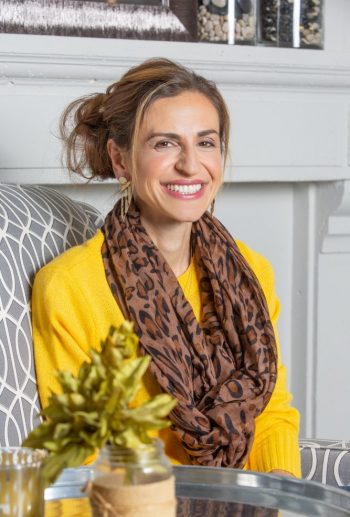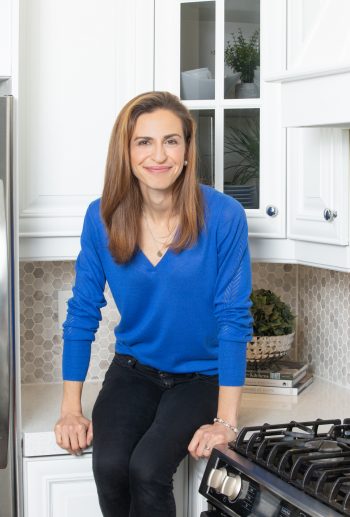 There is no magic pill for health and longevity, but over time the food on the end of your fork makes a dramatic difference in how well you live, physically and mentally, and how long you live.
The balance of scientific evidence is clear: the more whole, plant-based foods we can enjoy, the better our health will be. But what does this mean exactly? Well, that can be different for each individual. Gone are the days where we define ourselves as either vegetarian or not, vegan or not. By working with me, you will discover what good nutrition is and how to make it work for your own lifestyle.
So, if you want to:
Stop counting calories and lose weight
Learn how to make healthy and delicious foods
Decipher fact from fiction when it comes to nutrition advice
Then contact me for a free 15 minute discovery call now!
Education

Bachelor of Science (Nutritional Sciences), Dietetics Major (Hons.)
McGill University, Montreal, 2008
Lifestyle Medicine Practitioner
American College of Lifestyle Medicine, 2022
Certificate in Plant-Based Nutrition
T Colin Campbell Centre for Nutrition Studies and eCornell, 2017
Bachelor of Science (Hons.) Chemical Engineering
University of Alberta, Edmonton, 2001
Regulatory Body Memberships
What is a Registered Dietitian?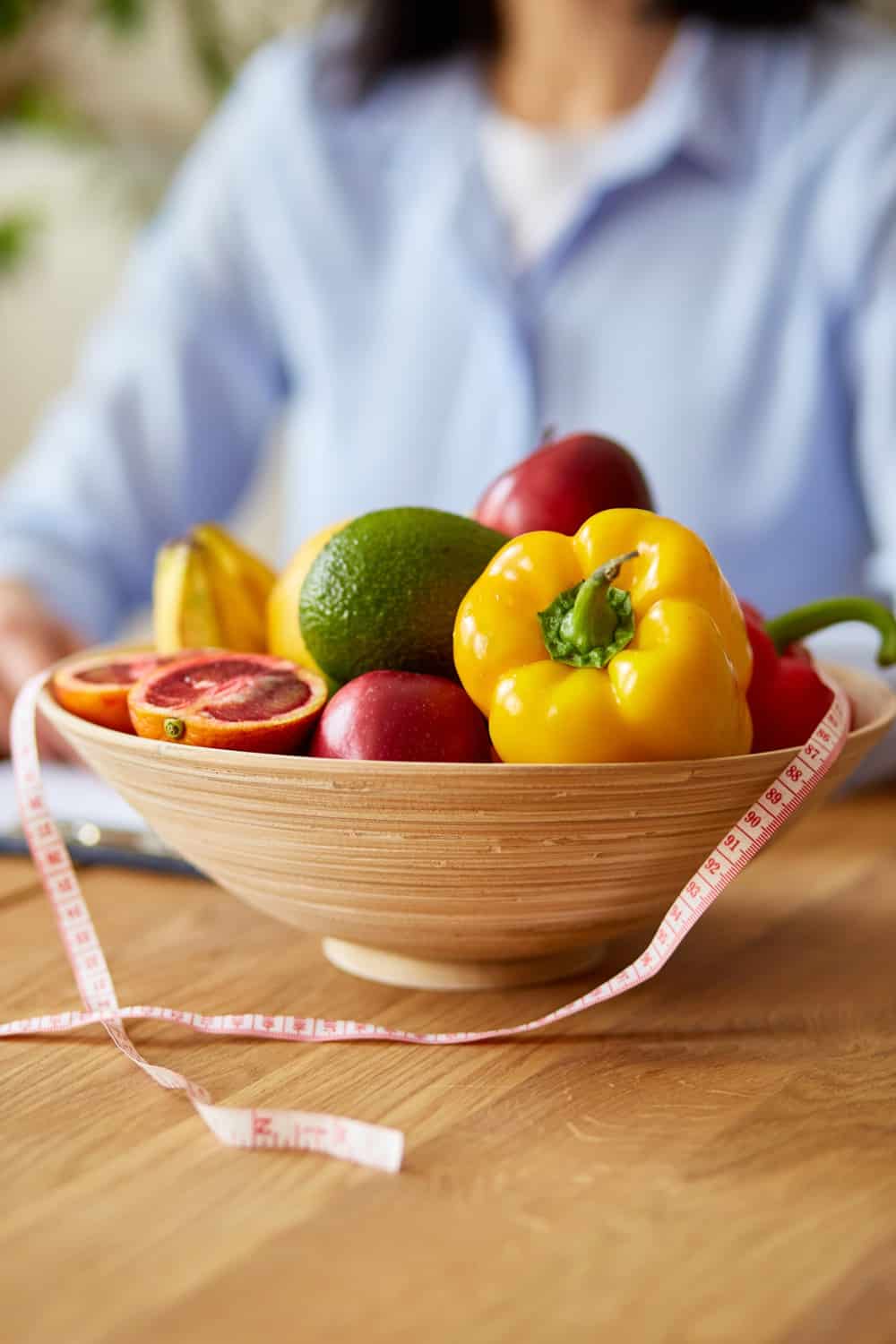 Anyone can provide nutrition advice and in fact almost everyone does! Registered Dietitians are unique because they are guided by the latest science, ultimately protecting the public by relying on evidence-based messages.
I was trained in Canada where dietitians are regulated nutrition professionals. "Dietitian" is a protected title by law, like a nurse or physician. To ensure you are accessing a qualified nutrition professional, always look for the credentials "RD", Registered Dietitian.